Blog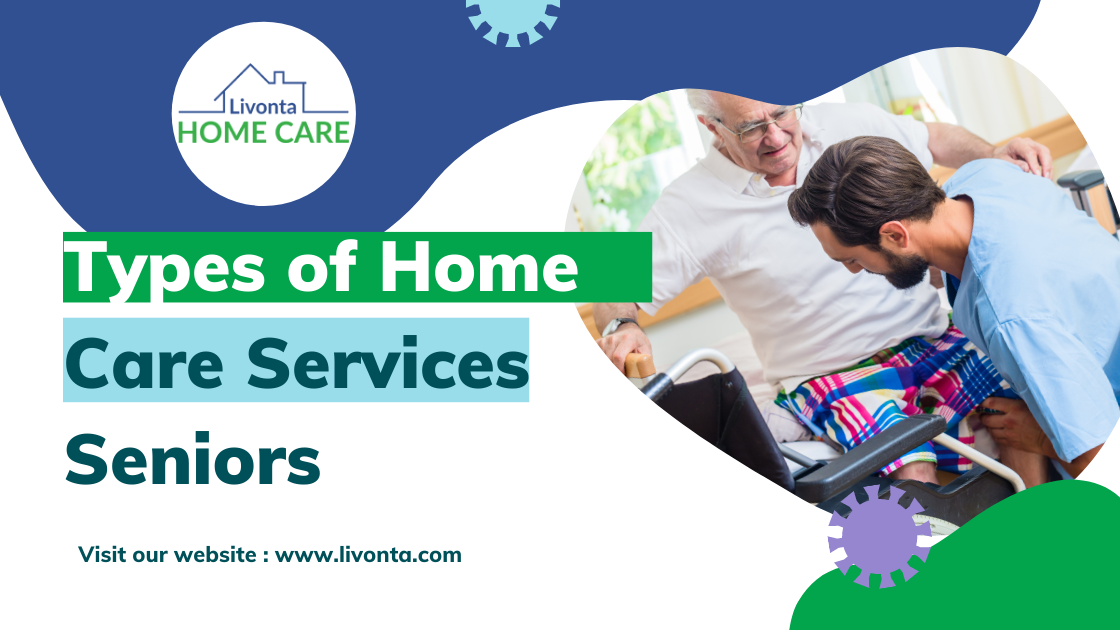 Home care services include every type of professional assistance and services that help patients to live wholesomely and safely in their home. In-home care services are ideal for aged patients who need assistance and care to live independently. These services also help patients in managing chronic health issues and also take care of their special needs. Professional caregivers, including nurses, aides, helpers, and therapists offer short-term or long-term care in Continue reading...
Home Health Care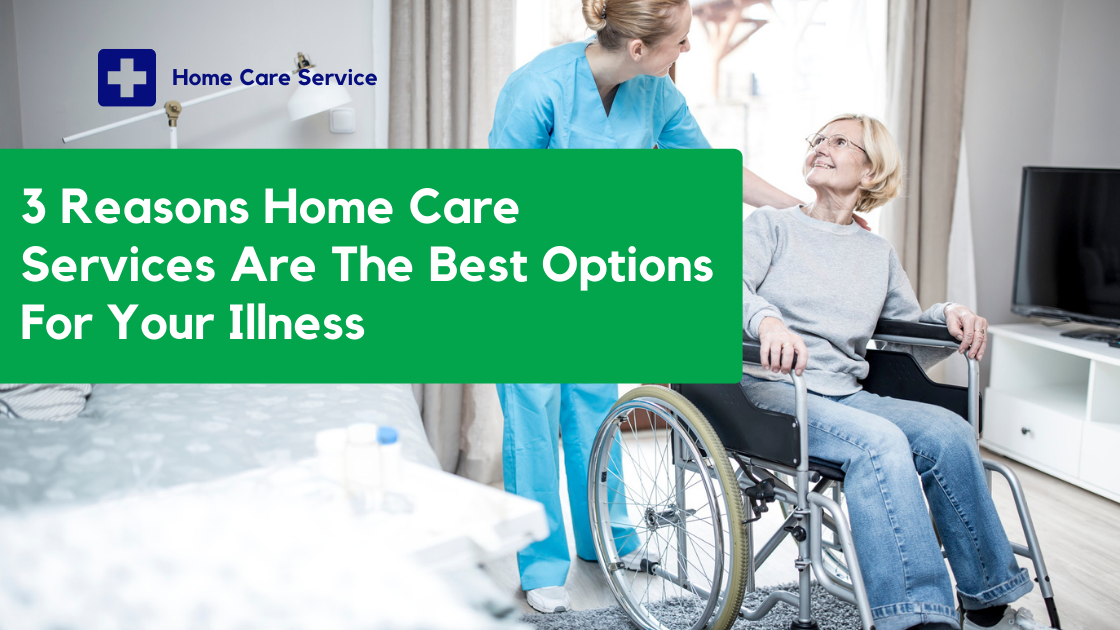 These days many patients are opting for home care services because they believe by staying at home they can quickly recover from their diseases. A home is a place that is adjacent to your heart and is filled up with memories, emotions, and associations. That's why home care services are growing exponentially nowadays. Many agencies are offering services including light housekeeping, caring, skilled nursing, etc. Livonta Home Care also provides Continue reading...
Home Health Care
FREE Quote Now
We will contact you within 24 hrs.
RECENT POSTS
Blog Categories